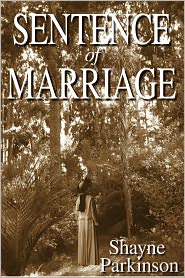 This one comes highly recommended by my mom!
In nineteenth century New Zealand, there are few choices for a farm girl like Amy. Her life seems mapped out for her by the time she is twelve. Amy dreams of an exciting life in the world beyond her narrow boundaries. But it is the two people who come to the farm from outside the valley who change her life forever, and Amy learns the high cost of making the wrong choice.
"One of the best historical novels I've had the pleasure to read in years." - WorkingGirl Reviews.
"The story was captivating, the characters real, the dialogue crisp. I admit to having cried and laughed and even having wanted to murder a character and beat another one within an inch of his life — which is simply a testament to how well written these books are." - AmericanEditor.