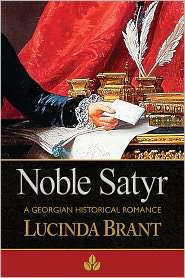 Oh, we're looking forward to this one and the cover delights us!
Winner of the $10,000 Woman's Day/Random House Romantic Fiction Prize Romantic Book of the Year Finalist - Romance Writers Australia
A classic romance in the tradition of Georgette Heyer
It's 1745, the age of hedonism and enlightenment.
A young girl is abandoned at the court of Versailles.
The predatory Comte de Salvan plots her seduction.
An all-powerful adversary snatches her to safety.
But is he noble savior or a satyr most despicable?